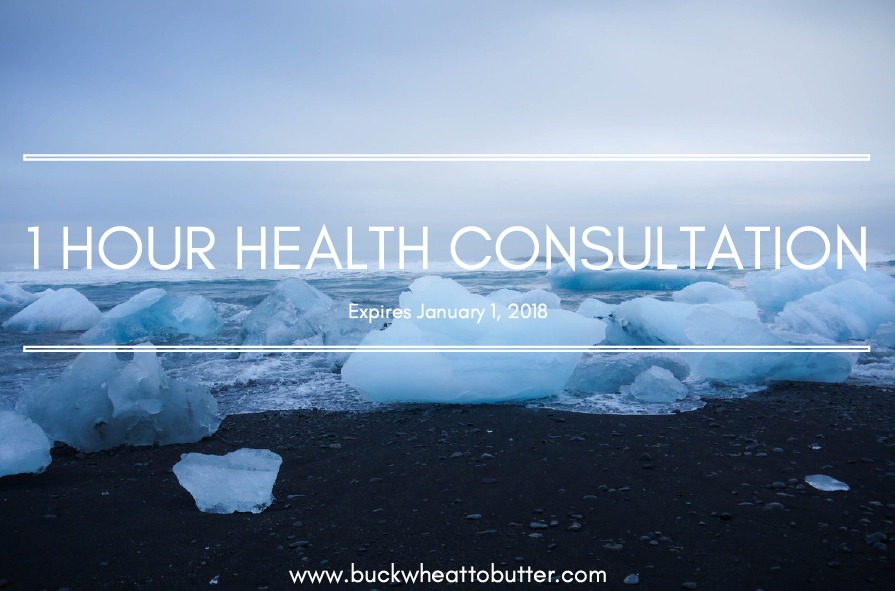 Redeemable for a 1 hour, initial consultation to be held by phone or video chat. Consultation includes a thorough health history intake and a review of current concerns and goals. Recipient will receive a complete set of notes after the consultation along with program options and 1-3 immediate recommendations.
Cost: $50 ~ Click image to purchase!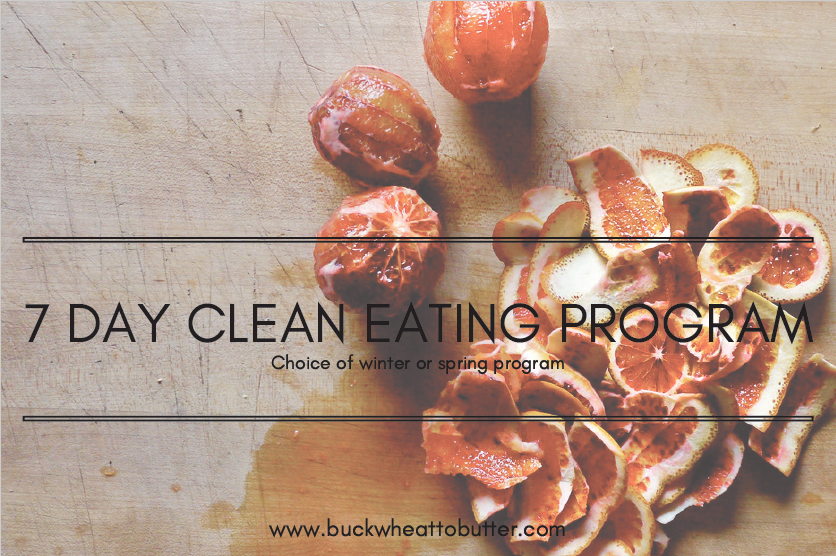 Redeemable for a 7 Day Clean Eating program. Color PDF includes information on Rational Cleansing, recipes, and practical tips and tools for meal planning, shopping, maximizing the experience, navigating eating out and social eating while cleansing. Recipient may choose between a Winter program or a Spring program.
Cost: $35 ~ Click image to purchase!            
Upon purchase, recipients will receive a downloadable gift certificate as shown above and can contact me directly to make arrangements at [email protected]