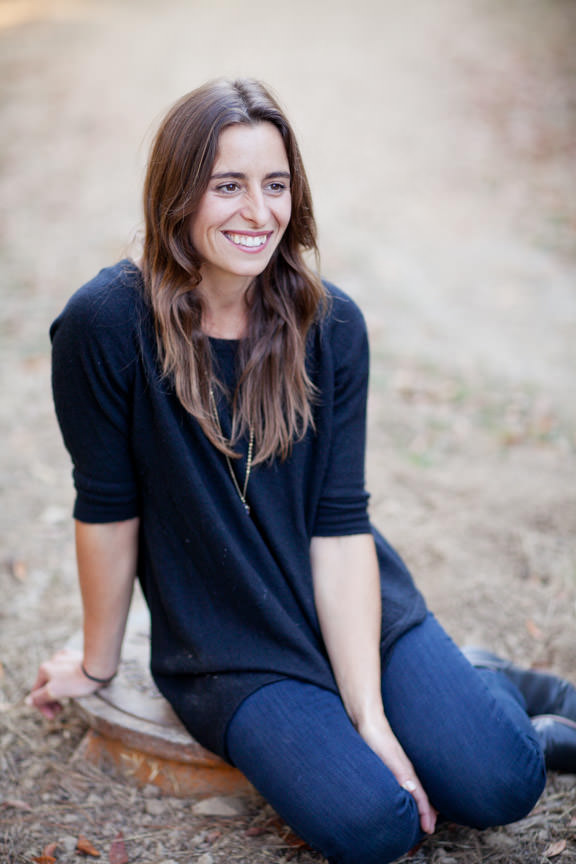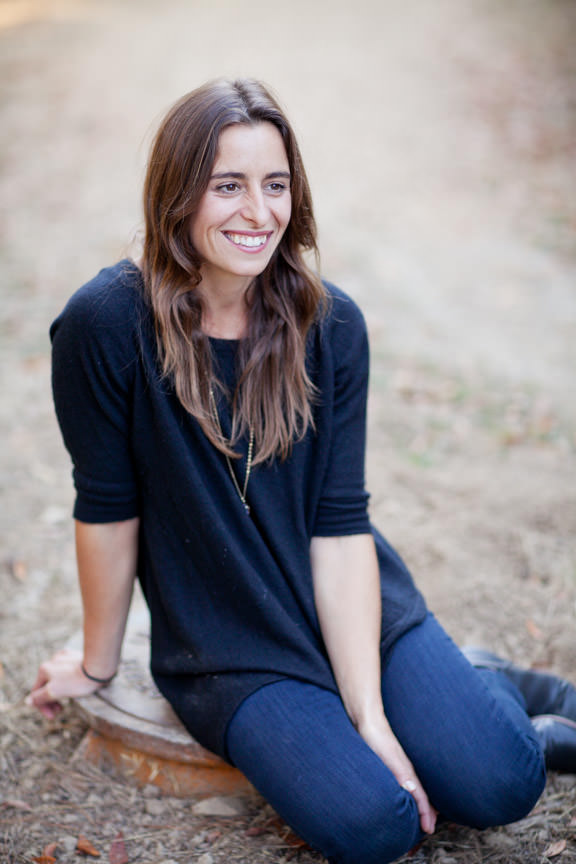 My name is Jennifer Hall Taylor. I grew up in a food-centric family. Some of my fondest and earliest memories are of falling asleep under tables–in our dining room, at friends' houses, even in restaurants–as long and boisterous meals carried on above my head. We sat as a family for dinner each night with no phone, no tv, no distractions. We experimented with different cuisines. We tried things we hated and tasted things we eventually came to love. We talked. We ate.
My grandmother was my first culinary mentor, teaching me how to separate an egg, what a "pinch" of salt means, and how to turn anything pulled from the garden or fished from the sea, into a beautiful meal.
I received my BA at New York University's Gallatin School, during which time I took courses in the Food Studies Program under Marion Nestle. I received my Certificate in Holistic Health Coaching from The Institute for Integrative Nutrition and am registered with the American Association of Drugless Practitioners. I have since continued my education with individual science and nutrition courses through Duke University and University of Colorado Boulder. I received my Yoga Alliance 200 hour Yoga Teacher Certification through the Gioconda Parker School of Yoga in Austin, Texas.
I have worked in the food and wellness world for over 16 years. I am a yogi, a triathlete, a rock climber, a lover of words, of books, of poetry. I split my time between Austin, Texas and the open road, but my real home is by the ocean. Any ocean will do.