This seasonal program is no longer available for purchase. Stay tuned for a Spring Clean Eating Program coming soon! Questions about Cleansing or Health Coaching? Contact Me.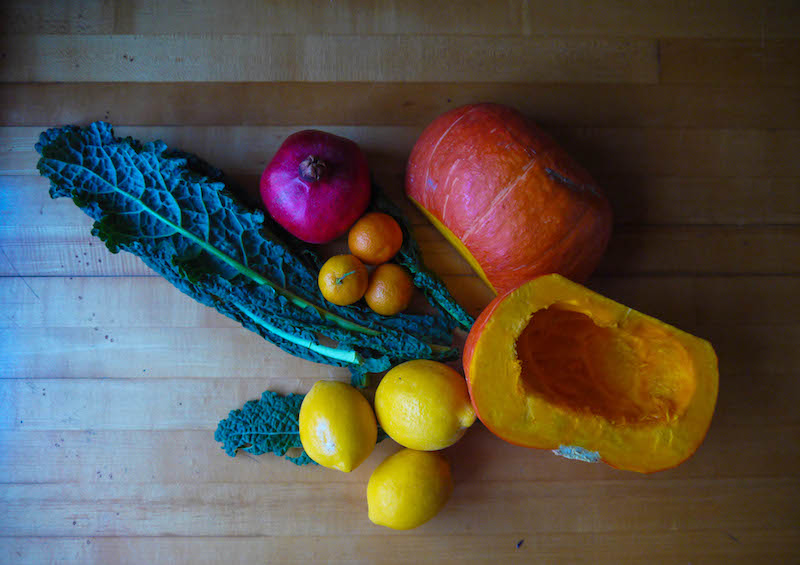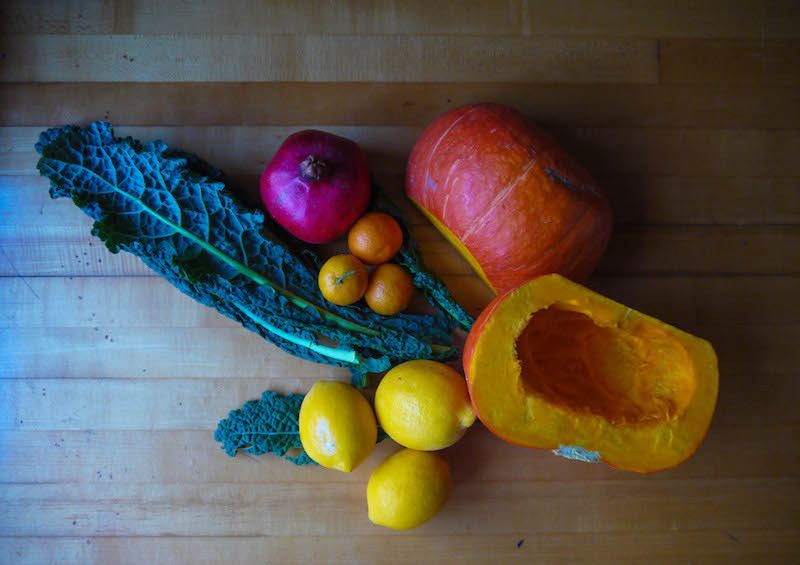 WINTER RESTORATION
A 7 Day Program to Restore Balance From The Inside Out
The winter months are often associated with negative feelings and symptoms in the body–colds, flus, chapped skin, increased stress, decreased energy, and weight gain. It is not often thought of as a time when we look and feel our best. In the colder weather and shorter days, many of us have a hard time maintaining healthy habits like eating well, exercising, sleeping, and taking time to care for ourselves. Culturally, we receive messages that we can "atone" for our winter sins in the spring with a juice cleanse and a "bikini body" workout. Instead of perpetuating this notion, I have put together this 7 Day Clean Eating Program in collaboration with Holistic Skin Care Specialist, Kristina Holey and Acupuncturist, Justine Wenger.  This program is designed to help you experience winter in a therapeutic and healthful manner, creating a mindfulness around seasonal eating and promoting healing from the digestive system to the surface of the skin.
 This collective approach to cleansing and wellness is about nourishment, not punishment.
The program includes:
-A collection of delicious recipes to nourish and satisfy you, whether you're cleansing or not
-Information about what detoxification is and how it works
-Special considerations for the winter months from a Traditional Chinese Medicine perspective
-Tips and tools for working a special diet into your normal day-to-day
-Protocol for supporting your skin in the winter months and as your body detoxifies
-Holiday hacks so the stress of the season doesn't get the best of you
The best news? It's only $20.
We've formatted this program into a beautiful website so it's easy to view on all your digital devices. This is a self-guided program so you can start it any time. Don't let the winter get you down. Nourish yourself.