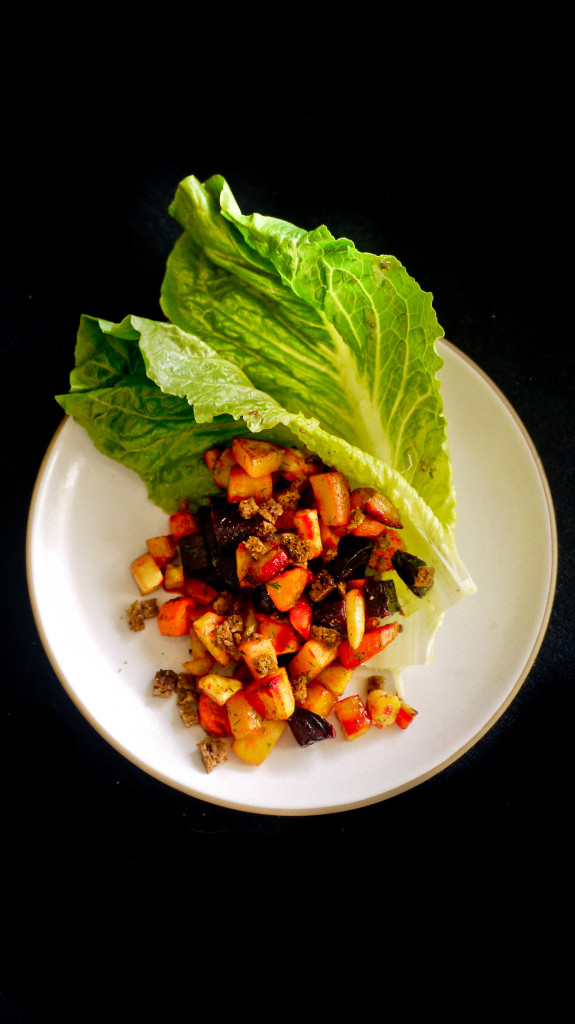 Tonight, on the last day of what has been a tumultuous year, my sweetheart and I fly to Turkey. Yesterday as I spun myself in distracted circles around the house trying to get organized, I kept eyeing one of my Christmas gifts–this beautiful book on Scandinavian baking that my godfather gave me. It was calling to me. How could I possibly leave for a month without trying at least one of the recipes? My pragmatic inner voice told me to ignore this urge to start baking in the middle of doing laundry, answering emails, running errands, and packing. I picked the book up anyway, promising myself that I would only cook something from it if it was SUPER fast and easy. Lo and behold, there in the "savory" section was a page on butter. Yup, butter.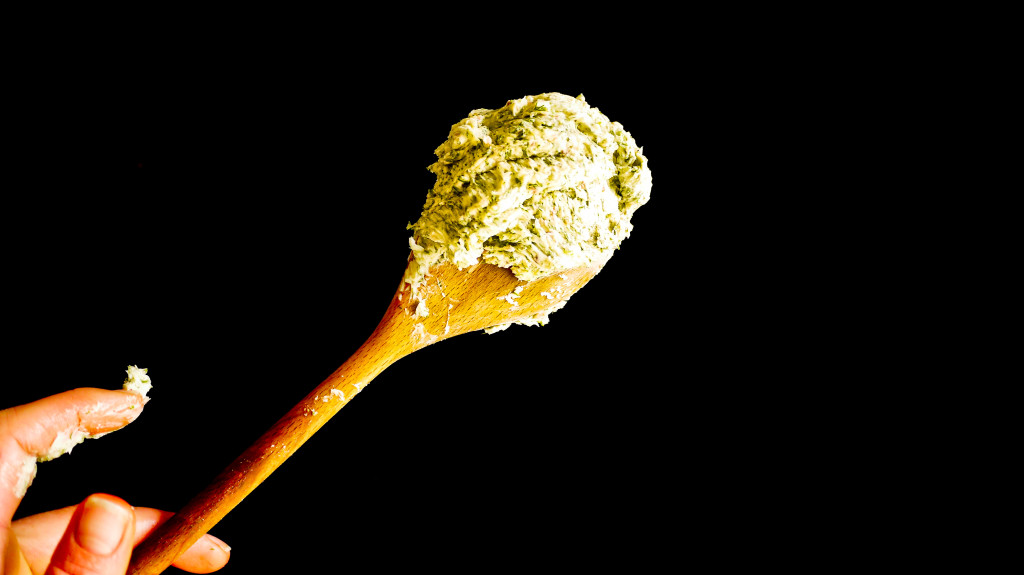 My people are butter lovers. One of the famous stories in our family is about my Norwegian grandmother, Mormor, who, when asked if she needed anything at the store, would, without fail, whether she had a plan for it or not, say "a pound of butter." Butter was never vilified in our household, and though I don't add butter to every stock and sauce the way Mormor did, I often find myself in the store, picking up a pound of butter with no real intention for it. Johansen dedicates a section of her book to herbed and spiced butters of different sorts, mainly to use on sandwiches. Since all I had for bread in the house was one piece of stale rye, I decided to make the anchovy-dill butter and use it on veggies. I chopped up all the root vegetables I could find in the house, threw them in the oven, made the butter while they cooked, and at the last minute, diced the stale rye and threw it in the oven to make crispy breadcrumbs.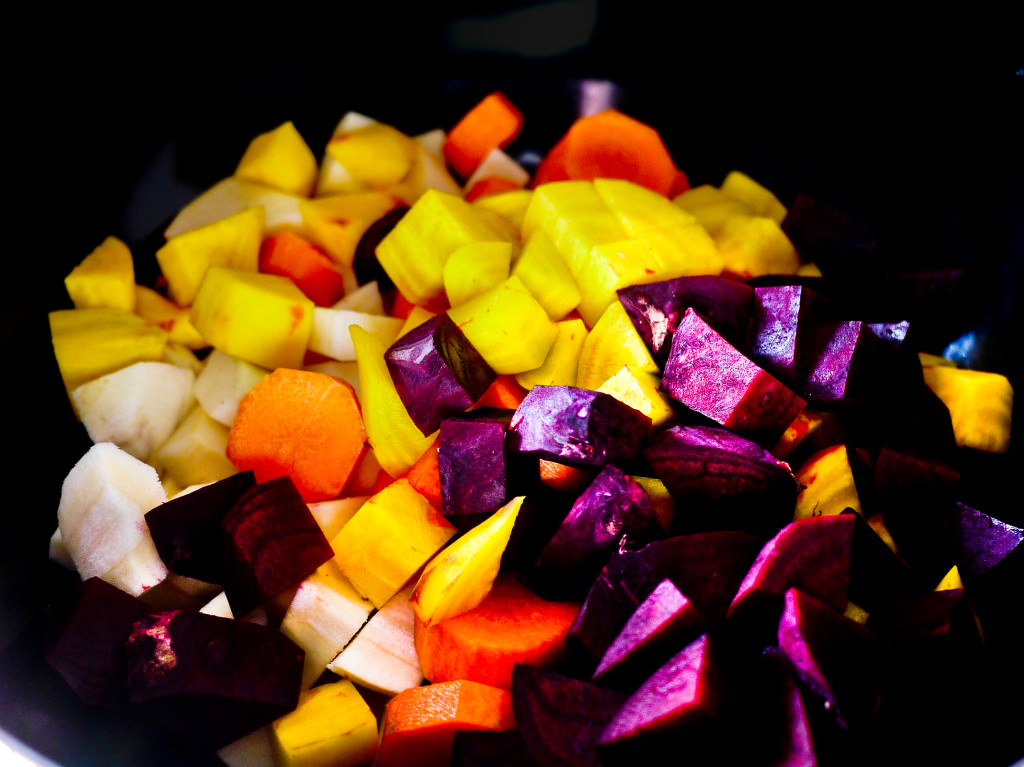 In the spirit of Mormor, I scooped a very generous spoon full of the salty, savory, dilly butter onto the veggies as if it was cure all. Maybe it was. The salty, dilly, savory butter was the perfect addition to a bowl of sweet, dense roots. Properly fueled, I finished the rest of my to- do list in no time.
 A Happy and Healthy New Year to you all. See you in 2014. It's going to be a good year, I can feel it.
Roasted Roots with Anchovy-Dill Butter & Toasted Rye
inspired by Signe Johansen's Scandilicious Baking
4 small beets
2 medium sized carrots
2 medium sized parsnips
1 small rutabega (no bigger than a tennis ball)
4 T unsalted butter, softened
1 large handful of dill
4-6 anchovies, rinsed
sea salt
one piece stale dark rye or pumpernickel bread, diced
optional romaine or little gem lettuce
a squeeze of lemon
Pre heat the oven to 400 degrees
Peel all the vegetables and chop them to the same size. I did one inch cubes but you could go larger or smaller and may need to adjust cooking time.
Toss the vegetables in a bowl with about a tablespoon of olive oil and pour onto a sheet tray in one even layer. Roast for about 20 minutes or until tender.
While the veggies cook, place the butter in a bowl and, using the back of a wooden spoon, cream the butter until very soft.
If you have a small food processor, place the butter, anchovies and dill into the bowl and process until all ingredients are well combined. If you don't have a food processor or don't want to clean it ;), then you can mince the anchovies and dill by hand and stir them into the creamed butter. Taste and add a little sea salt as needed. You shouldn't need much since the anchovies themselves are quite salty, even after a rinse.
In the last 5 minutes of roasting, pour the stale bread into a small, dry cast iron pan and place in the oven.
When the veggies are cooked, stir a generous amount of the anchovy dill butter into the veggies until they are all very well coated. You can do this right on the hot sheet tray. Top with the toasted rye crumbs. I ate mine with crunchy Romaine leaves dressed with nothing more than a squeeze of lemon. Vel Bekomme!