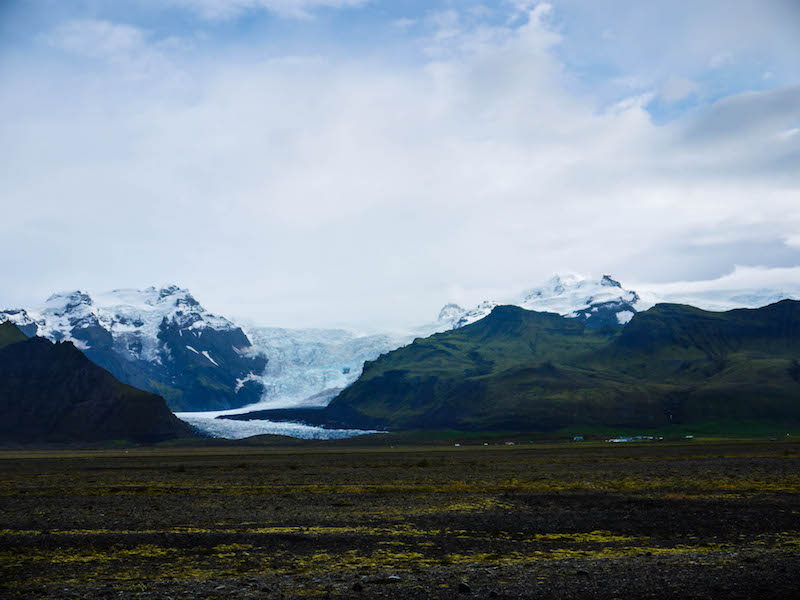 Dear readers, it's finally fall, and I realize I have been woefully absent from this page. I have been on a feeding frenzy, but not in the way you might think. As many of you know, I have moved around a lot in my adult life. I find myself, now, in a city I love, in a place that feels like home in many ways. That said, I am geographically distanced from so many of the people I care about–friends and family and communities who keep me bolstered and supported no matter where I live, but whose faces I no longer see on a regular basis. So in the summer months, I go to those people. I leave my routines for a few months, take a break from my personal cheffing work, and turn my attention from the nourishment of food to the primary nourishment I receive from other areas in my life. I spend more time outdoors. I spend less time "doing" and more time "being." I have the great privilege of returning to the communities where I once lived, and of being welcomed back into them. I feast on time I get to spend with these people, and in the landscapes that feel so integral to who I am, it's as if they are mapped into my bones.
This September, my travel-to-connect experience was enriched in a new way. I had the pleasure and the privilege to co-lead a Yoga & Adventure Retreat for women, in Iceland. For 6 days I got to share practices that have been transformational in my own life, with a group of remarkable women, in a beautiful, otherworldly place. It was one of the most open-hearted, honest, connected and gratifying experiences I have ever been a part of.
Now I am home in Austin again, filled to the brim with gratitude for the experiences I've had over the past several months, and more so, for the abundance of inspiring, loving, and nourishing relationships in my life. I'm delightedly back in my own kitchen, and you can expect to see more from me here on a regular basis. In the meantime, I have been revisiting some of my fall favorites, and I thought you might like to as well. It's good to be back.
FALL RECIPE ROUNDUP
Roasted Pumpkin Soup with Pepitas
Creamy Polenta & Braised Fennel